Buy or lease a Mazda in Reno? We'll help you make the right choice for you.
Obviously one of the first decisions you have to make when shopping at our Reno, NV Mazda dealership serving Carson City is what kind of car you're going to buy. From all the new Mazda models to the plenty of used cars we have here, your options are plentiful. But then you'll have to decide on how to finance your next car. For a new Mazda, we'll help you choose between leasing or buying. Head on over today and get started.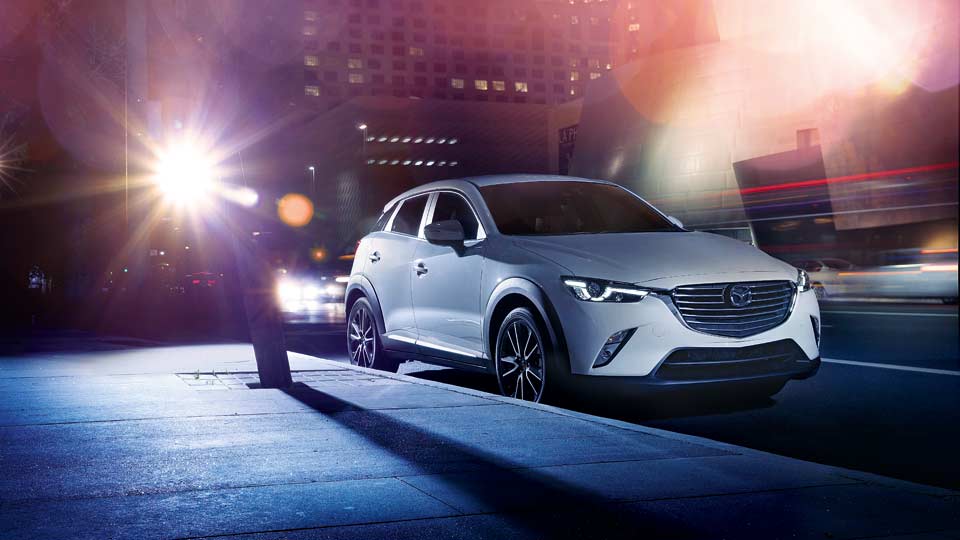 Leasing a Mazda in Reno
Both leasing and buying have their unique benefits, and we'll quickly learn what kind of driver you are, and what kind of budget you're shopping with. If you're looking for a new car to handle shorter, daily commutes, leasing might be the best choice. Because you'll be at less of a risk to go over the annual mileage limits the agreement stipulates, you can actually save on the total cost of a new Mazda lease. With a lease, your upfront and monthly payments will be lower, meaning you can opt for a higher trim level with more tech features if you want to stick to a budget. You'll also enjoy your lease while your new Mazda is under warranty for most kinds of repairs.
Buying a Mazda in Reno
While leasing might mean spending less now and later, you'll eventually have to return your Mazda or re-up your lease deal. Buying, while more costly in terms of a down payment and most likely for your monthly costs, means you'll soon completely own your Mazda. Any vehicle purchase is an investment, and with a new Mazda, you'll be holding on to a great deal of value, especially if you keep up with its maintenance here at our service center. That way, when you pay off the loan, you'll have a car that you'll avoid monthly payments for however long it lasts, or you can use it to trade in for a future new Mazda.
We'll help you decide how to finance your next ride, so head on over to Dolan Mazda today.